Create an Outdoor Oasis with Banting's Nursery

When you want to jazz up the outdoor space in your Northshore home, Banting's Nursey is a must-stop destination.

That's because they have one of the largest selections of plants, trees, and shrubs in the area. Combine that with a staff who has over 200 combined years of experience, and you're looking at the ideal place for your gardening needs.
In this community spotlight, we'll cover what makes this nursery so special. Then, you can stop by to start building your personal garden.
The Banting's Philosophy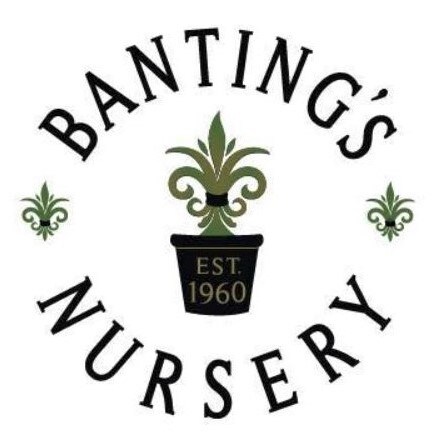 This locally owned family nursery has been on New Orleans' horticultural scene since 1960. It now has two locations, with the more recent one opening in Lacombe, LA.

The staff at Banting's believes in a "farm-like philosophy." They rise early, work late, and are open seven days a week. This is so customers are able to browse at their convenience.
Plus, the team of horticultural specialists and environmentalists loves speaking about plants. Whether you have a specific question or just want some general information, they'd be happy to talk shop all day long.
What's Available in the Shop?
Inside this nursery is a large collection of plants, shrubs, and trees. Not only can they make your home look more beautiful, but they can also attract some of nature's friends, like:

Bees
Butterflies
Hummingbirds
If you're looking for flowers, you could get the Blue Plumbago or Autumn Princess"¢ Encore Azalea. Interested in an evergreen shrub? Then check out the Southern Living® Sunshine Ligustrum.
They also have mulch and round bales to help suppress weeds and make your garden bed look more attractive.
Purchase Your Garden Essentials Today
Above are just some of the many supplies found at this nursery outside of New Orleans. To discover more, check out Banting's Nursery on Facebook. Then, be sure to stop by and gain some planting knowledge, along with items for your growing garden, today!

Request More Info
* = Required Field