Brake Repair near Me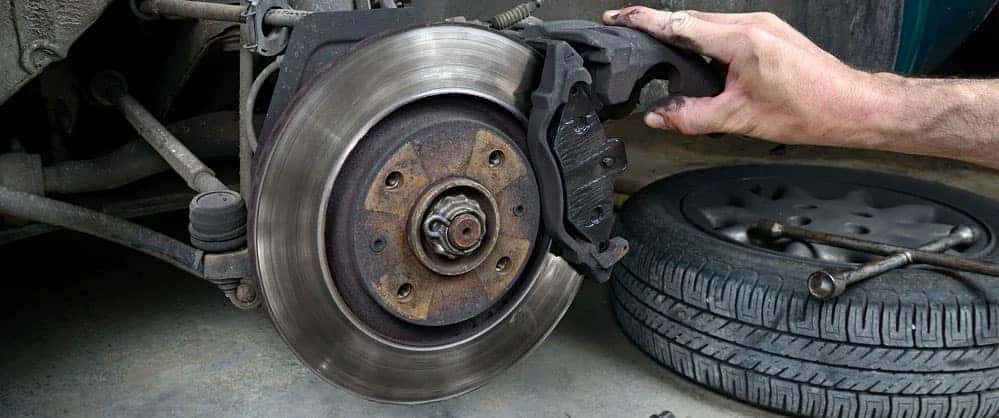 It's no secret that the brakes are the most important part of an automobile. Without properly working brakes, you can compromise your safety and the safety of other vehicles on the roads of Slidell, Picayune, and St. Tammany Parish.
Due to their importance, you'll want to schedule brake repair near you as soon as something seems a bit off. Below, we'll tell you some signs that brake services are needed as well as how you can get them done at the Honda of Slidell Service Center today.
Why Does My Car Shake When I Brake?

When Is a Brake Replacement Needed?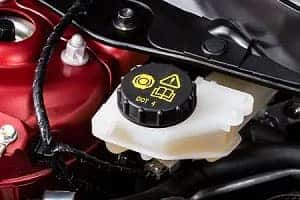 Brakes generally need to be replaced every 50,000 miles. However, some may need to be changed every 25,000 miles, while others can last as long as 70,000 miles.
The wide range is due to several different factors, which includes your driving habits, environment, and the type of brake pads used in your automobile.
However, there are ways to determine when the brakes should be checked, such as:
Low brake fluid from a leak or worn brakes
Vehicle pulling to one side when driving
Vibrations felt in the steering wheel or brake pedal
If you experience any of these issues, then you'll need to have the brakes repaired or replaced as soon as possible.
Getting Brake Services Completed
When the time comes for brake service, bring your automobile to our brake shop. Here, our certified technicians will check to see what needs to be repaired or replaced. Then, they'll use genuine OEM parts to get the braking system like new again.
Not only can they replace the brake pads, but they also repair the brake rotors or calipers. They can replace the brake fluid, too, if need be. Whatever issues your brakes are having, our experienced techs can fix it efficiently and correctly the first time, every time.
Schedule Brake Repair near You Today
If you need any type of brake services near Slidell, Picayune, or St. Tammany Parish, don't wait. Contact the Honda of Slidell Service Center for brake repair, and we'll get them in tip-top shape again in no time