Transmission Repair near Me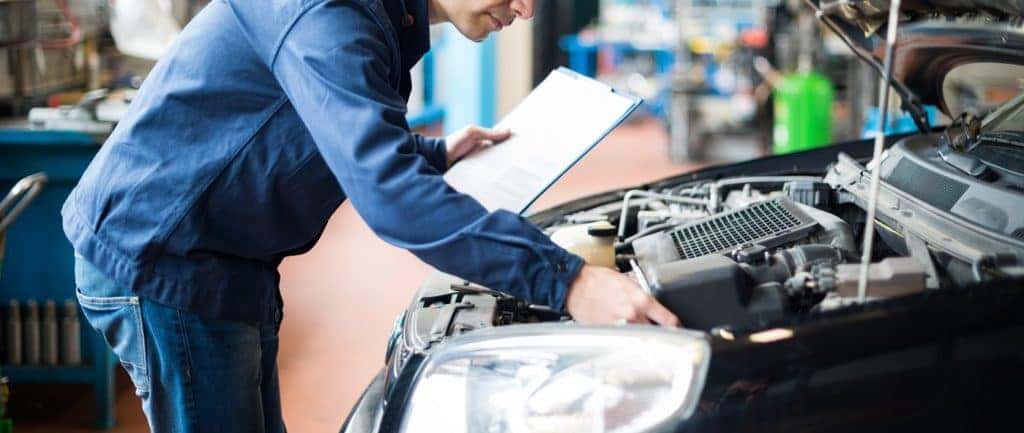 The transmission is what sends the right amount of power to the wheels to drive at a certain speed. If the transmission isn't working properly, then you may have trouble getting started from a stop in Slidell, Picayune, or St. Tammany Parish.
That's why you'll want to schedule transmission repair near you at the first sign of trouble. Keep reading to discover some warning signs that a repair is needed. Then, contact us at Honda of Slidell to get that done as soon as possible.
When to Replace the Transmission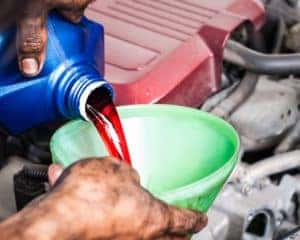 If your automobile is experiencing any of the above issues, then you could get it repaired in our state-of-the-art service facility. This is when one specific part of the transmission is fixed to get it back to working order.
Then there's a transmission rebuild, when the whole thing is taken apart and inspected. And worn or damaged parts are then replaced, and the transmission is reassembled and put back into your vehicle.
However, if the transmission is too damaged, then a full replacement would need to be completed. This is when all the parts are replaced with brand-new genuine ones, to get the transmission running like new again. In addition, a transmission may fail between 80,000 and 150,000 miles. So, if you've logged over 80,000 miles on your transmission, then it may be time to replace it entirely.
Schedule Transmission Repair near You Today
No matter what type of service you need, be it a transmission repair or replacement, we'll take care of it at the Honda of Slidell Service Center. Between our skilled techs and cutting-edge equipment, we can get your transmission like new again in no time.
Don't wait. Schedule a transmission repair near Slidell, Picayune, or St. Tammany Parish today!