Used Car Dealer Picayune LA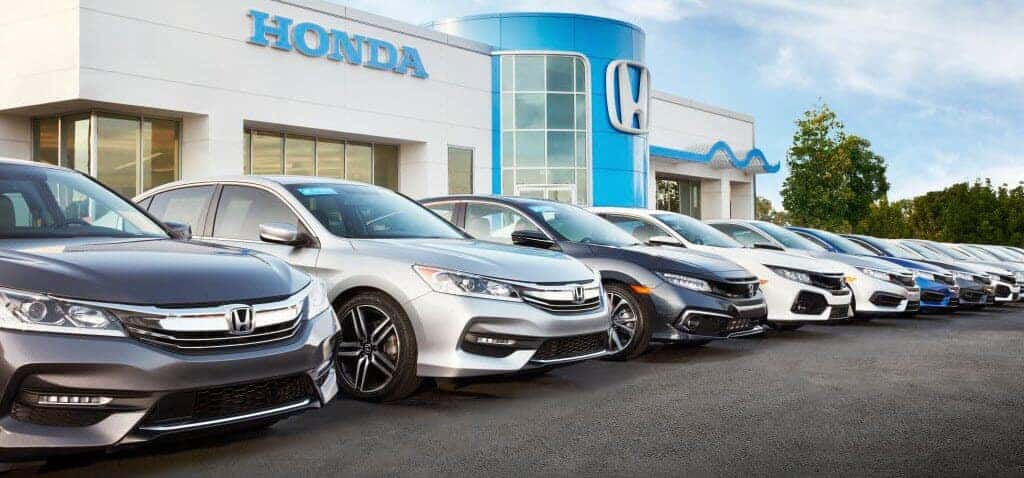 Picayune is the largest city in Pearl River County, MS, with a population of almost 11,000. An interesting fact about this town is that it became the permanent home for many people who were affected by Hurricane Katrina in 2005.
Today, the townspeople spend their days going to work, school, or local attractions, such as The Teddy Bear House Museum. Here, you'll learn about the history of Teddy Roosevelt while also admiring over 16,000 bear-related items!
One of the easiest ways to get around town is by vehicle. To find the right one for you, you'll want to visit Honda of Slidell. Keep reading to learn about our used car dealer near Picayune, MS, and contact us to see how you can get your dream vehicle today.
Used Cars Picayune MS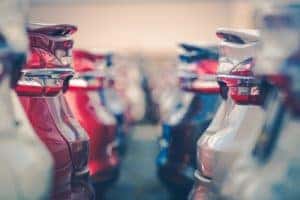 If you're looking for a used sedan, truck, SUV, or something else, you're sure to find it here. After all, we have a wide selection of high-quality, pre-owned automobiles.
In fact, you can look through our used and certified pre-owned inventory online. Either browse through each individual listing or use the search filters to help narrow down your options. Then, click on a specific vehicle to look at photos as well as a catalog of features.
You may find a few cars that interest you but aren't sure which is "the one." If that's the case, then you'll want to head to our used car dealership near Picayune to see these models up close. We'll even let you take them on a test drive to experience all their features. By the end of each drive, you should know which vehicle will become your next new ride.
Learn About Our Certified Pre-Owned Models
Every Honda is engineered to produce a powerful performance while providing you with unique interior amenities you'll be happy to call your own. Honda models less than six years old and with fewer than 80,000 miles on the odometer may become eligible for the certified pre-owned program as long as they pass the certification process.
This process begins with a lengthy 182-point inspection taken care of by our dealership. We take the car out on the road to see how it's performing, check the engine, inspect the brakes, and put the electrical systems to the test to make sure the car is ready for what's ahead.
You'll have access to the CARFAX® Vehicle History Report™ prior to buying too. This valuable report provides in-depth information about the car. Want to know about previous owners or if the car has ever been in an accident? Be sure to ask for the vehicle history report.
Financing a Pre-Owned Automobile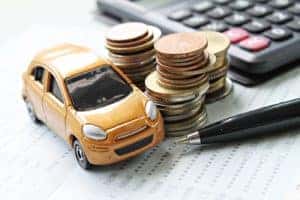 Once you make that decision, you'll want to get started on the buying process as soon as possible. Fill out our finance application to get pre-approved, and then we'll reach out to discuss your finance options.
When you sit with a member of our finance team, you'll state what your budget is so that they can create an effective payment plan. Plus, they'll reach out to various banks and lenders to get an auto loan with terms that work for you.
After we have all that information laid out for you, we'll just need you to sign on the dotted line. Then, we'll give you the keys, and you'll get to drive home in an impressive new-to-you automobile!
See How Easy AcceleRide® Is
Do you want to be able to buy a car, any time, any place? You'll want to get familiar with the AcceleRide program. This is the easy way to buy or sell a vehicle online. Have you always dreamed of bypassing the dealership experience? Buy or sell a car right from the comfort of your home or office.
This innovative online platform makes it easy. Simply find the car you're interested in by browsing our online inventory. Pick the deal that best suits your needs. Use the finance application to get credit approval, then choose your payment terms. Delivery can be completed at the dealership or you can have the car delivered directly to your home.
The benefits are obvious. Buy or sell your vehicle from anywhere. Save time that you'd spend at the dealership by shopping at home. Say goodbye to that car you currently own without having to search high and low for a private buyer. When you explore the AcceleRide® program, you'll see what a transformative car-buying or -leasing experience is all about.
Advanced Automotive Service

We hope to continue working with you long after you purchase a used car from us. It's important to have a working vehicle to get around Picayune, so you'll want to keep up with routine maintenance.
When you need routine services, like oil changes or tire rotations, you can get them done at our state-of-the-art service center. Here, you'll find a group of certified technicians who use cutting-edge equipment. As a result, you can rest assured that your used car will perform well for many years and miles.
In addition, we have various service and parts specials that you can take advantage of. These specials include tire alignments, brake pad replacements, and other forms of maintenance. Our offers do change occasionally, so you'll want to double-check what's available before scheduling service.
Explore Honda Care® for Your Next Vehicle
It doesn't matter where you're going—Honda Care® will be there to help you get the most out of every mile. This program offers coverage and services that look out for you and your car. Get Honda Care® coverage for your pre-owned model. Highlights include roadside assistance, towing services, battery jump starts, tire changes, and fuel delivery.
Plus, if repairs are needed on your car, Honda Care® can reimburse rental car expenses. Visit our dealership and speak to our sales team today about the benefits of Honda Care®.
Visit Our Used Car Dealership near Picayune MS
Our team at Honda of Slidell wants to make sure you can get around Picayune easily, whether that's to visit the Crosby Arboretum or anywhere else in town. Therefore, we'll work hard to make sure you're completely satisfied through each stage of the car-buying journey.
To get started, visit our Picayune, MS, used car dealership today. We look forward to meeting you!