How Often to Change Transmission Fluid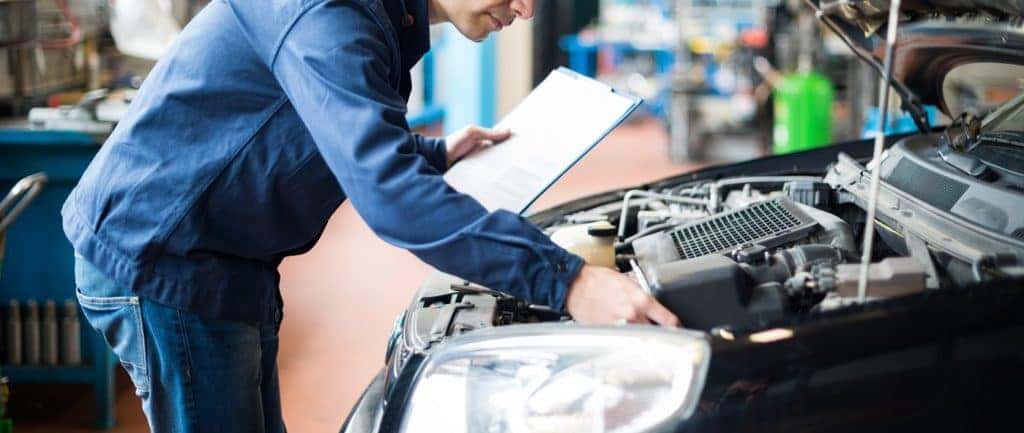 As you may know, there are many fluids in your vehicle, from oil to coolant to windshield washer fluid and beyond. Transmission fluid is one of the important fluids in your vehicle, and it should be changed from time to time.
Your manufacturer's maintenance schedule is the best schedule to follow for how often to change the transmission fluid. Be sure to keep the owner's manual by your side in Slidell, Picayune, and St. Tammany Parish. When it's time to change the transmission fluid, schedule an appointment at Honda of Slidell.
When to Change Transmission Fluid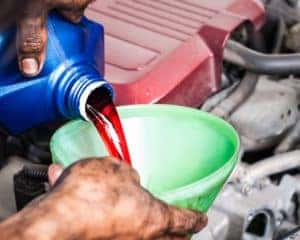 Most automotive experts will say that transmission fluid should be changed somewhere between 60,000 and 100,000 miles. However, if your vehicle comes with a manual transmission, it may need to be replaced sooner, around the 30,000-mile mark. Not sure of your transmission fluid and the last time it was changed? A service center will let you know if fluid replacement is needed.
When it comes to transmission fluid, the suggested time period will adjust based on transmission type, make, model, and how you drive the car. For example, if you're often driving in extreme environments and climates and use your vehicle for towing almost every day, you may have to change the fluid after 15,000 miles.
Regardless of your transmission (manual or automatic), and how you drive, check the owner's manual for more information about when to change this fluid, and the other fluids in your vehicle.
Save on your next transmission repair with our Honda Service Specials…
How to Change Transmission Fluid
Are you a do-it-yourself expert? Consider changing the transmission fluid on your own time. You should let your car idle for a few minutes, then turn the ignition off, raising and securing the vehicle. Loosen the bolts, which allows you to tilt the pan and drain.
Clean the gasket surfaces on the pan and transmission housing, inspecting the pan for any signs of internal damage. The transmission filter and O-ring should be removed, with a new filter placed inside.
Continue on, lowering the vehicle and filling the transmission with the right amount of fluid. Start the car, warm it up, and then shut it off, checking for leaks in the process. If there are no leaks detected, move the shifter through the gears to ensure everything sounds good, checking the dipstick as the engine idles. You're all set to hit the road once more.
We'll Take Care of Your Transmission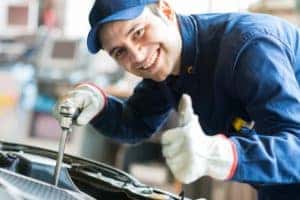 If you don't change the transmission fluid in your vehicle, it can lead to transmission issues. You may not be able to get the best possible performance from a car with a slipping transmission, so bring your vehicle to our service center for an appointment today.
We'll take the time to change the transmission fluid and make any necessary repairs to the transmission if needed. Schedule an appointment on our website right now!
Keeping Your Car's Transmission Road-Ready
If you're a driver in Slidell, Picayune, and St. Tammany Parish, the Honda of Slidell team is here to handle your transmission needs. Schedule a transmission fluid change with our service center today!