Top Fishing Charters Near Slidell LA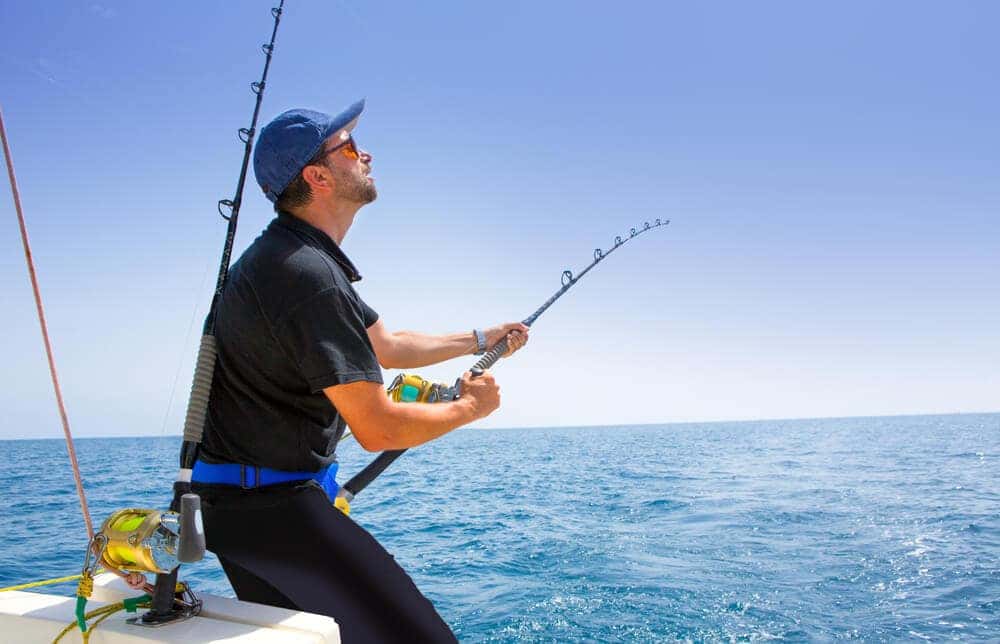 From young children to adults, beginners to experts, fishing is a fun-filled way to spend a summer afternoon!
Those in the Slidell area are in luck! When it comes to fishing, perhaps no place does it better than right here in your own backyard. Grab your rod, hook your bait, and get ready to cast the line aboard these top fishing charters near Slidell, LA.
Angling Adventures of Louisiana
Cruising along Louisiana's waters for almost 200 days per year, Captain Mike Gallo knows a thing or two about fishing. In fact, Angling Adventures of Louisiana has even been the charter of choice for some of the nation's best fishing professionals-such as Charlie Thomason and Chuck Howard, just to name a few.
Captain Mike uses his skills to bring fishing fun to all, no matter their experience level. Climb aboard his charter while catching Speckled, Trout, Redfish, Flounder, and more. In addition, Angling Adventures also offers a comfortable lake house for convenient lodging during your trip.
Angling Adventures of Louisiana is great entertainment for all kinds of occasions, whether a family outing, birthday celebration, or corporate event. Check out their latest catches by visiting their Facebook page.
Low Tide Charters
The Gulf Coast is great for fly-fishing, and Low Tide Charters is one of its premier fly-fishing services.
Join Captain Lucas Bisset as he takes you across the coast in search of the biggest, most exciting catches. New to fly-fishing or perhaps you'd rather not travel with all of your gear? Captain Bisset will provide everything you'll need, from fly rods to bait.
While fishing is the main event here at Low Tide Charters, it's not their only focus. Captain Bisset strives to make your trip an experience to remember, filled with breathtaking views, good conversation, and great food always stopping by a local café for a delicious breakfast before setting out.
Ever seen someone catch a 50-pound fish? Head on over to Low Tide Charter's Facebook page for incredible photos!
Piece of Cake Charters
With the guidance of Captain Cami Mantilla, we'd say Piece of Cake Charters is very aptly named since she makes fishing easy-not because she serves you cake. Well, that does sound delicious, just perhaps not while fishing.
Piece of Cake provides inshore fishing guides with either half-day, full-day, or nighttime charters. Set sail aboard a 20-foot Sea Hut in search for Redfish, Speckled Trout, and Flounder. Captain Mantilla's love for fishing shines through her work, and she enjoys nothing more than bringing this same love to all.
Fishing with Piece of Cake Charters is a great time for expert anglers, beginners, and families alike. Their boat is clean and well-equipped to ensure your day is spent in comfort and relaxation.
Keep up with Captain Mantilla and crew by following Piece of Cake Charter's Facebook page.
Cast Your Rod
What are you waiting for? Enjoy some fun on the water by booking a trip with these top fishing charters near Slidell, LA, today!